White Glove
The Ship SLC "SMART Logistics" Difference
Unconventional Freight that is not boxed, not crated or palletized, no dock or limited space locations can represent expensive challenges even for seasoned logistics professionals. Need only a small Van or Straight Truck, no worries! Inside Pick up and Delivery and packaging service, we have that too. Not all truckers are outfitted for these jobs and may charge very High Prices just to "take a shot at it." SHIP SLC has a network of vetted approved carriers and a proven track record.  Our logistics experts select qualified carriers and "Blend" the Final Mile service with standard transit time for the long haul – keeping costs down. This strategy combining the Best of both worlds helps your meet rising customer demand, handle your freight properly, reduce costs and leave a lasting impression with your customers.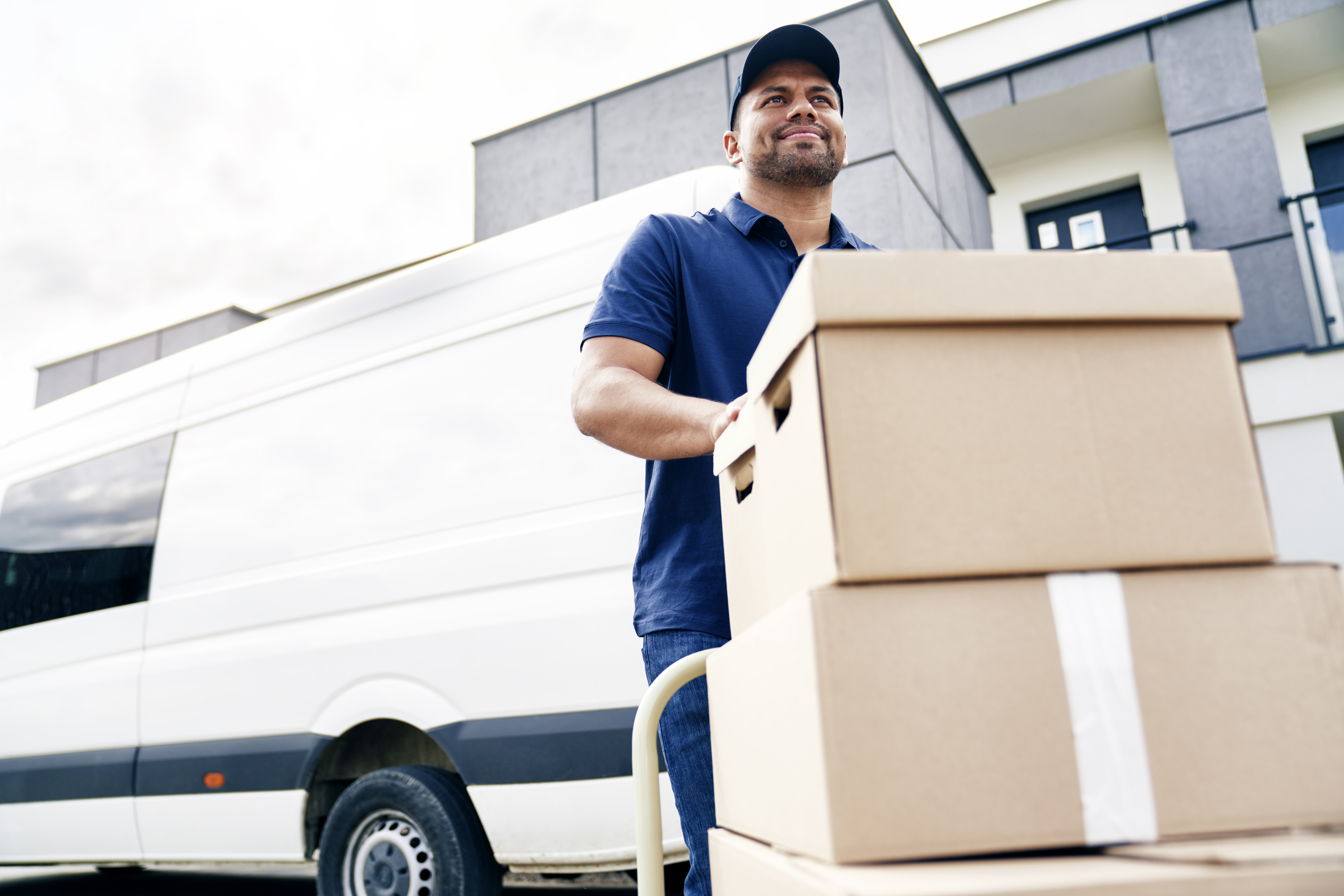 Fully insured carriers with Liability Insurance to meet all requirements
Office Buildings, Malls, Retail Stores, Warehouse Offices
Packaging, Crating, palletizing
POS Equipment, mainframe & server racks, etc
A carefully vetted dependable network of carriers
Fully insured with contingent cargo and liability
Shippers interest Policy Primary Cargo coverage available
Always FREE Consultations
Looking for help, information or sound advice? 
Just ask!
With over 25 years of Experience Managing Projects
Over a hundred thousand shipments
All we have learned, our Technologies and Insights
We give it all to you, always for Free.
Because your business always comes first – Always.
A Smart Logistics Consortium - Global Solutions, Since 1997
Making

SMART

decisions driving your success!