Warehousing
The Ship SLC "SMART Logistics" Difference
Powered by our asset-based warehouse partner, provide dedicated warehousing and distribution services that are just the right size, in just the right place, for just the right length of time. You don't pay for space you don't need. Let us help diagnose your warehousing and distribution challenges, develop inventory management solutions, and then make those solutions work where it matters – out there in the real world.  Often times clients need short term or temporary storage or would like someone local to have "Eyes" on their product and can manage fulfillment and distribution.  SHIP SLC has long standing relationships with warehouses in most markets, but also the experience to quickly locate as well as assist our clients in making an educated decision when selecting a warehouse.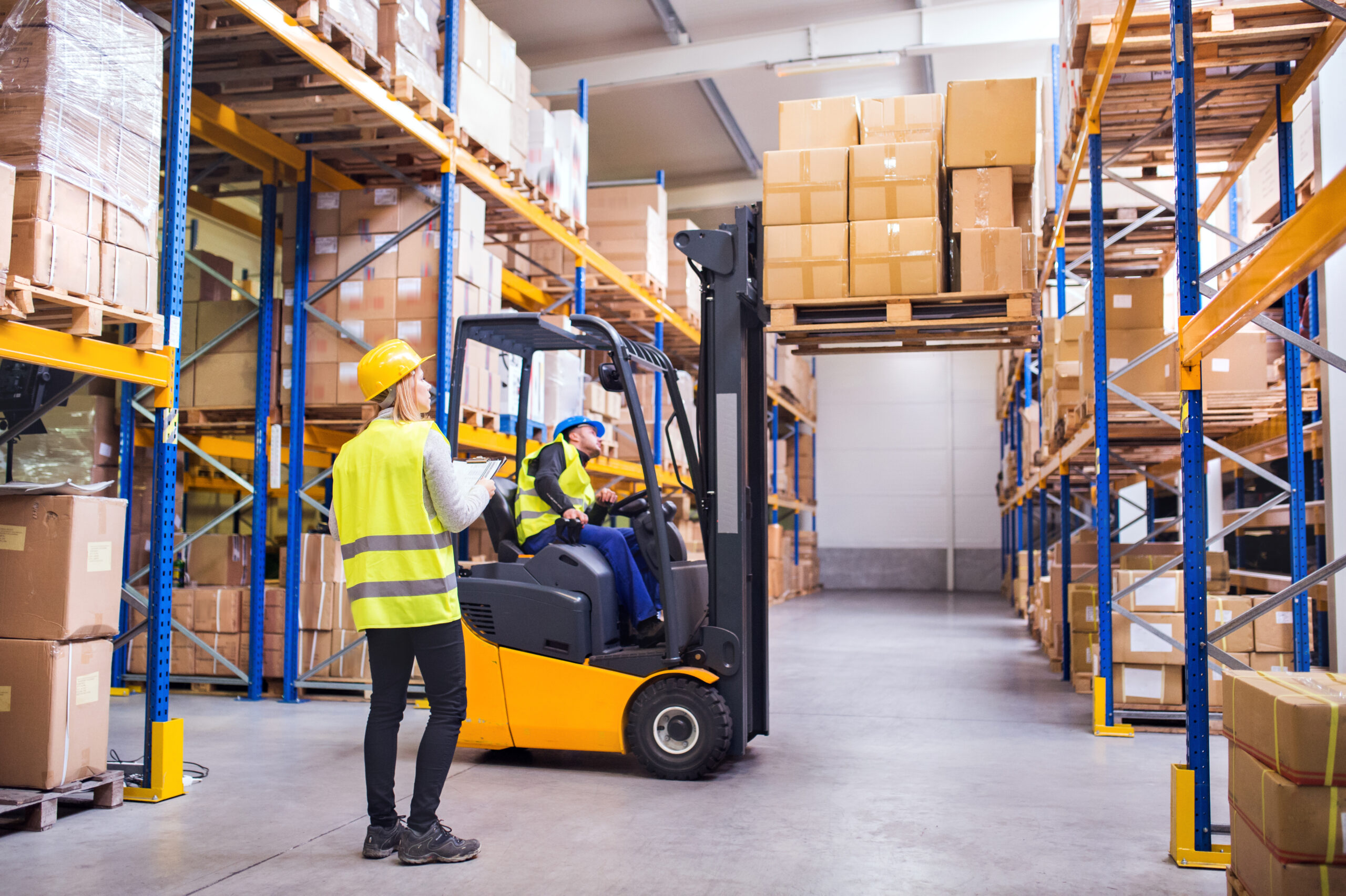 Total warehouse management
Inbound and outbound processing with back-office support
Receiving, storage, and packaging areas
Heavy-lift and industrial-sized cargo
Pick, pack, and ship fulfillment solutions
Fulfillment By Amazon (FBA) and direct-to-customer retail solutions
Secure and clean warehouse environments
Expert care in handling and storing products
LIFO and FIFO inventory management systems
Daily deliveries that complement 'just-in-time' requirements
Daily communication of warehousing activities
Same day Transloading and cross docking
Temporary storage of Refused Deliveries or Rescue Freight
Integrated and accountable source for Fulfillment services, sorting and distribution
LCL and FCL, import or export Transloading
Primary owned and managed facilities
Phoenix AZ
Los Angeles CA
Chino, CA
Colton, CA
Riverside, CA
Chicago IL
Northboro MA
Charlotte NC
Lexington NC
Olean NY
Dayton NJ
Tulsa, OK
Erie PA
Dallas TX
Haslet, TX
Miami FL
International warehousing facilities
A Smart Logistics Consortium - Global Solutions, Since 1997
Making

SMART

decisions driving your success!