Our Team
Global Solutions, Since 1997
Christopher T. Kandel
Founding Partner/CEO
28+ years in Logistics, Chris leads SHIP SLC's operations and develops the innovative technology integrations to transform client supply chains into more efficient and cost-effective systems. He is a visionary in supply chain and logistics management, while reinforcing a "Customer is the Priority" strategy in every interaction. With this latest partnership, SHIP SLC is shifting away from the traditional Freight Broker Model to connect clients directly with asset based warehouse & distribution provider and international NVOCC so the customer benefits without a cumbersome middle party.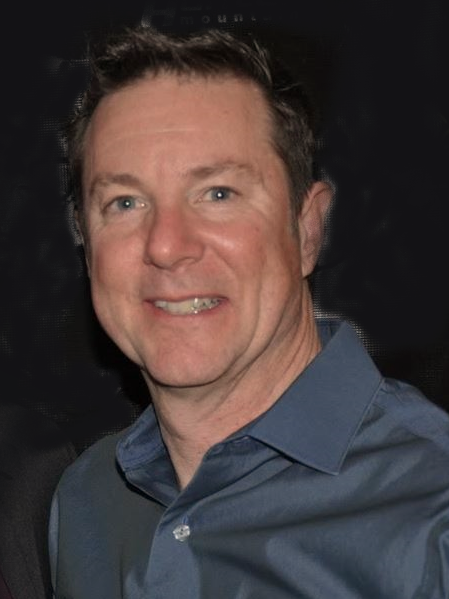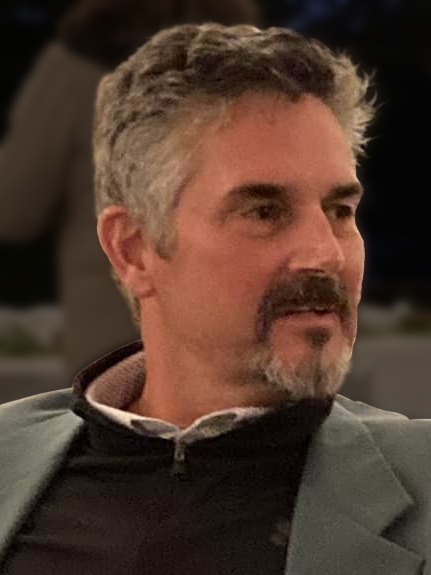 Michael R. Welton
Founding Partner/CFO
29+ years in Logistics, Mike runs the Financial side ensuring that SHIP SLC maintains an impeccable financial position.  Mike oversees the back office document and audit system to catch billing errors before reaching the client and reducing need to dispute carrier invoices.  He supports the four operating units and agents. Mike works from the corporate offices in Delmar NY and is proud to declare we have gone nearly paperless.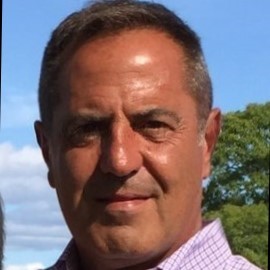 George Tsirogianis
Director Customer Experience
George has over 30+ years experience working with Fortune 100 companies, managing all facets of large scale international supply chain systems.  He came to SHIP SLC in 2023 to help us re-brand and promote our image of Trust, Integrity and Partnerships and bring a new way of doing business, unlike our competitors.  George, a seasoned professional in global logistics, business intelligence, technology, and supply chain solutions forged our latest strategic partnership to bring asset-based warehousing, NVOCC Ocean & Air Forwarding, Customs Clearing and trade compliance services directly to our clients.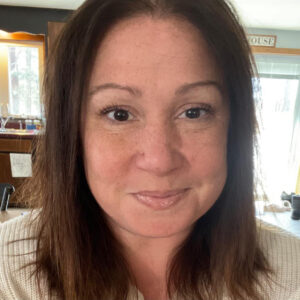 Nicole Rogers
Ops Mgr – MA Division
Nicole is now our longest service teammate with 18 years tenure.  Nicole works directly under Chris to manage and disseminate our corporate strategies.  She is dedicated to our largest account and assures each and every shipment goes as planned and all stakeholders informed and can trust us with more of their business.  Nicole specializes in temperature controlled shipments and just-in-time and expedited shipments to meet tight production schedules.  Working with a broad network of production facilities and suppliers is Nicoles specialty.  Scheduling appointments with "Must arrive by dates" or MABD's the framework she functions on a daily basis.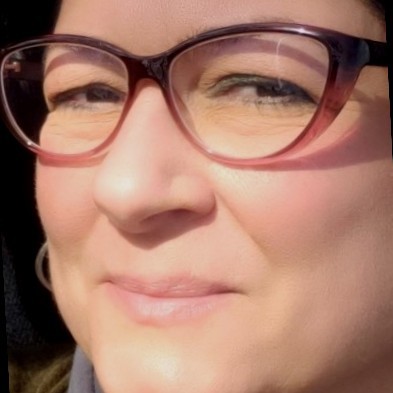 Michelle Cardona
Ops Mgr – CT Division
Michelle came to SHIP SLC when we acquired Bemak Logistics in 2016, an asset-based trucking and warehouse company in CT.  They were providing pickup and delivery and 3PL storage and distribution services.  This experience molded Michelle to be highly skilled dispatching drivers and brokering to outside carriers.  She has been in Logistics over 20 years and manages all activity at our Hamden CT branch and several of our largest accounts that came over from the acquisition.  She works directly under Chris to share our team strategies to her team and keep all sales people informed of their clients shipments.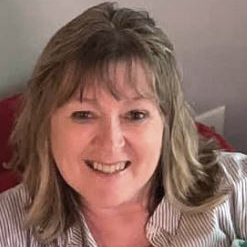 Becky Arsenault
Senior Account Manager
Becky is a Senior Account manager with over 10 years here at SLC.  She specializes in multi-mode Final Mile solutions, White Glove and Courier shipments. Becky also manages our LTL Freight Portal and integration as a certified partner.  She leads the procurement process, locating and negotiating with carriers across the U.S. and Canada.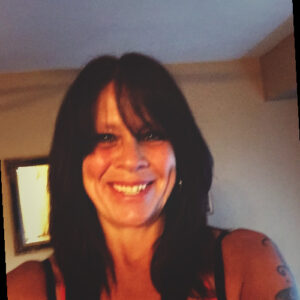 Kathy Daley
Lead Logistics Specialist
Kathy has been with SLC over 7 years and specializes in LTL shipments, audits, tracking and tracing. Kathy also provide Freight Management services to Key accounts where she communicates directly with our clients customers, assuring they get the information needed and promote high levels of  customer satisfaction for our clients benefit.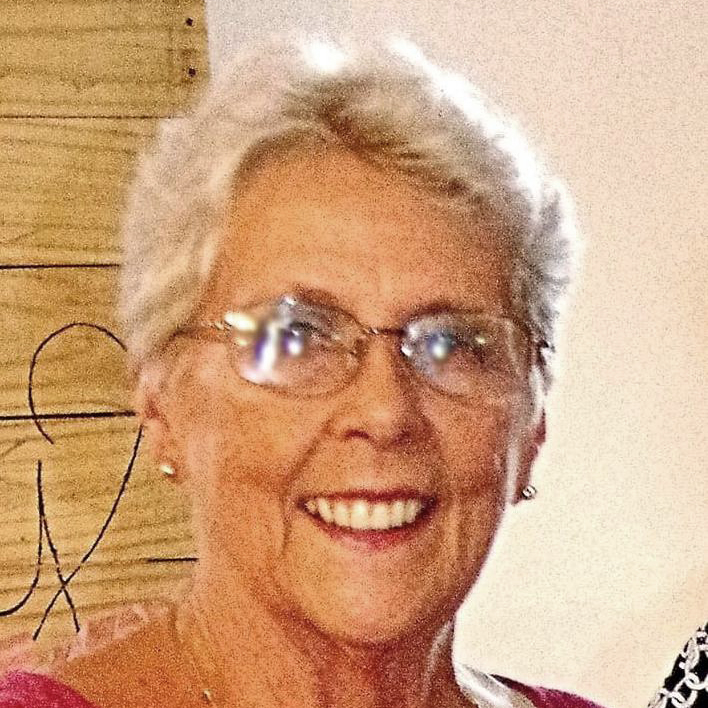 Dianne Cushing
Ops Mgr – Network Division
Dianne came to us in 2021 when we acquired Netword Freight Lines, an asset-based trucking company and brokerage from Springfield, MA.  Dianne services the long time Network clients with the same extraodinary service they had come to trust.  She has nearly 25 years experience managing drivers, dispatching and transportation compliance. Dianne is a wonderful person to work with and understands what it means to put our clients first and foremost.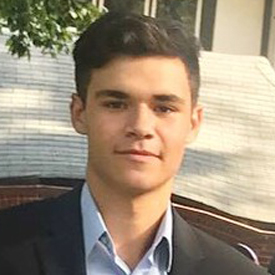 Adam Welton
Logistics Technician
Adam started with us in 2021.  He is training with our senior team to learn logistics from the best and brightest.  Adam tracks and updates LTL shipments so our clients have accurate visibility, as well us updating documentation and filing disputes when shipments are re-rated.  His efforts save our clients significant time and often resolve rate disputes before the client is aware they happened.  Adam also works to onboard our new carriers and monitors carrier compliance and authority using RMIS an integrated partner.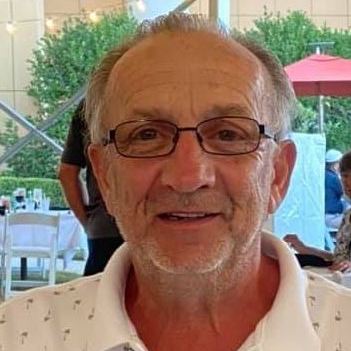 Frank Lardiere
Executive VP NJ Division
(Board Member)
Frank runs several business entities independently. He also runs the  New Jersey Division and manages our warehouse relationship.  Frank has been on our Board of Advisors since 1995.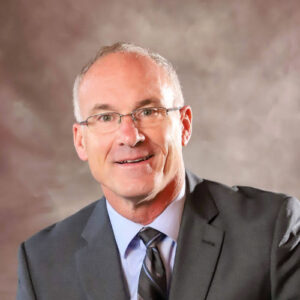 Pete Marinkovich
Executive VP – Omaha Division
Pete has over 40+ years in all facets of Transportation and Entrepreneurship. From Terminal Mgr to Sales to Carrier Product Development and a business owner , Pete's combined and diverse experiences translate into a single purpose, "leverage my knowledge to reduce shippers costs."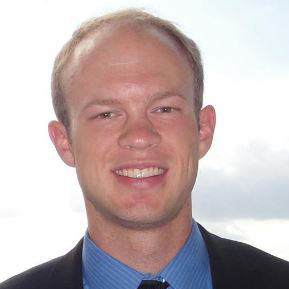 Marcus Marinkovich
Ops Mgr – Omaha Division
Marcus started to follow his fathers footsteps back in 2014 and has excelled.  His main function is managing the daily activities of the Omaha division and implementing the strategies outlined for their clients.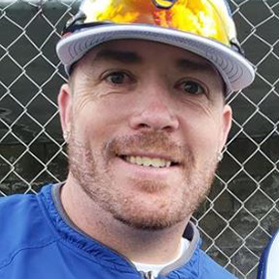 Colby Elliot
Logistics Specialist
Colby operates as an Independent Agent under the Omaha Division. He has worked for Carriers and Logistics and is leveraging his experiences to help his clients and hone his entrepreneurial skills. Colby is truly dedicated to the success of his clients, with a loyal following.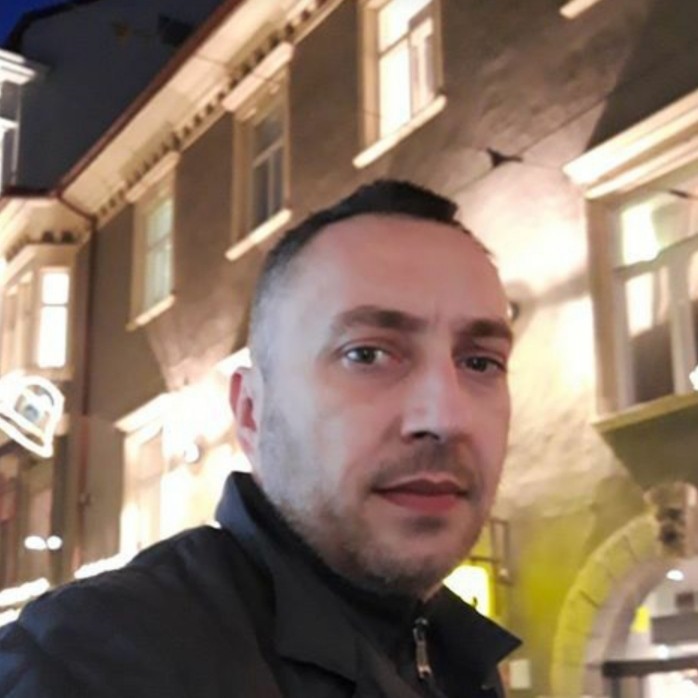 Bob Vulin
Logistics Lead
Bob is part of our support team located in Bosnia.  He earned his MBA in International Business at Megatrend University, the oldest private educational institution in Southeast Europe.  He was recently promoted to support the Connecticut division under Michelle's management and assure all shipments are covered, traced and monitored.  He has proven to be a great fit for our concierge style and personal touch.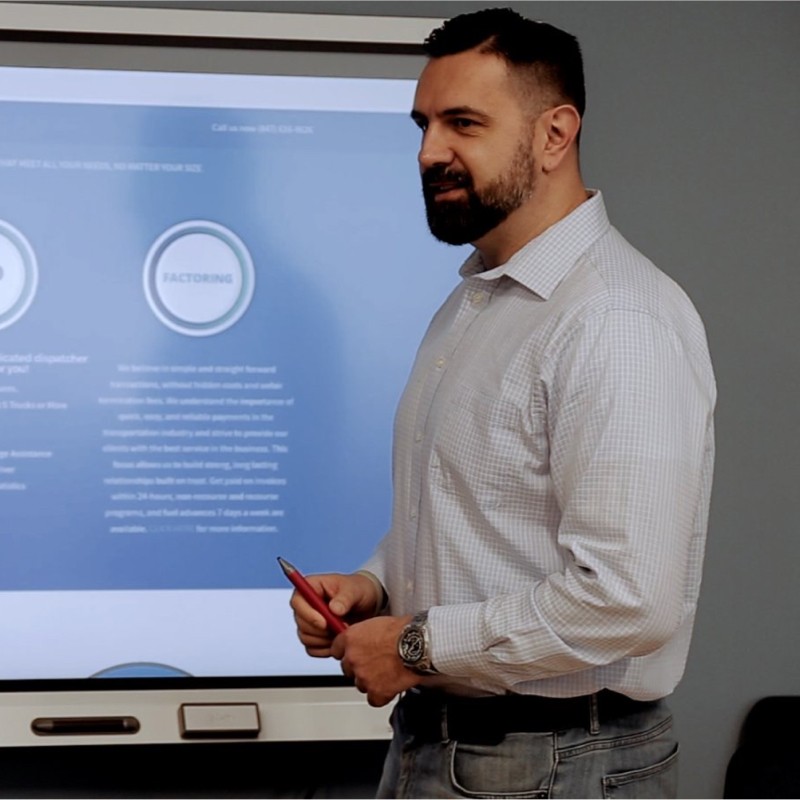 John Vidakovic
Logistics Lead – Omaha Division
John supports the Omaha division.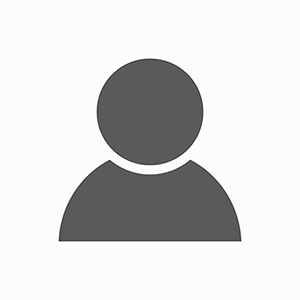 Steve Jackson
Sales
Steve was welcomed to SLC along with the Bemak Transportation acquisition in 2016.  He has a diverse background in transportation and even though technically "Retired" he still looks after his clients shipments and assures they are cared for properly.  We hear from Steve daily checking on his client shipments like they are his children.
In Memoriam and Retirement
We honor those who have dedicated their time and knowledge to helping SHIP SLC be the best we could be.  SHIP SLC is both a business and a family.  Those who move on to other careers, happily retire or move on to another life… are remembered fondly and appreciated.
In Memoriam
Harry Blakeslee – Sales
Harry had a long successful career in senior retail management. When he "retired" became a logistics consultant helping his client vet and find the best supply chain companies to suite their needs.  Harry brought several clients to SLC.  Sadly Harry passed away in 2023.  He will always be remembered for his exceptional desire to stay current and informed in the latest logistics trends and technologies.  Rest in Peace Harry and thank you.
In Memoriam
Bob Henry – Sales
Bob was in transportation sales for over 40 years.  Sadly our friend and devoted salesman passed away in 2022.  Bob came over in 2016 when we acquired Bemak.  He will always be remembered for his friendly tenacity and a need to keep Chris on his toes. Rest in peace, Bob.
Retired
Joe Mclaughlin – Sales
Joe retired in 2022 after a long and successful career in sales.  He started selling for asset-based truckers and retired selling brokered logistics services to leading companies in the Northeast.  Joe was quick with a great joke and kept us all laughing at our monthly sales meetings.  We wish Joe all the happiness in his retirement.
A Smart Logistics Consortium - Global Solutions, Since 1997
Making

SMART

decisions driving your success!