Fulfillment (FBA, FBM)
The Ship SLC "SMART Logistics" Difference
Warehousing & Fulfillment for Amazon Sellers
Our strategic asset-based partner is experienced at helping Amazon Sellers with their global logistics needs, which is why they are a part of the Amazon Global Selling Solutions Provider Network. As a trusted solutions provider, their services come highly recommended among many Amazon Seller communities. Whether you need competitive international shipping rates; help with taxes, compliance or documents; warehousing and fulfillment support; or assistance with managing returns, you will be covered and in good hands.
Complete warehousing and fulfillment solutions
Inbound and outbound process with back-office support
Inventory management
Basic quality inspection of packaging and card condition
Extensive quality inspection of the product
Re-packaging services
FBA labeling services
UPS prepaid freight labeling
General assembly, kitting, and labeling services
Pick, pack, and ship services
Warehouse Management System (WMS) with product visibility
Product recovery and return services
Work with an official Amazon Third-Party Solutions Provider
Additional capacity and storage in support of your omni-channel fulfillment strategies
Complete FBA labeling, assembly, and fulfillment services
Offices and agents around the world, we can help you get your products to new markets and new Amazon marketplaces worldwide
Office Buildings, Malls, Retail Stores, Warehouse Offices
Packaging, Crating, palletizing
POS Equipment, mainframe & server racks, etc
SLC has built and carefully selected a dependable network of carriers
SLC is Fully insured with contingent cargo and liability
Shippers interest Policy Primary Cargo coverage available
Always FREE Consultations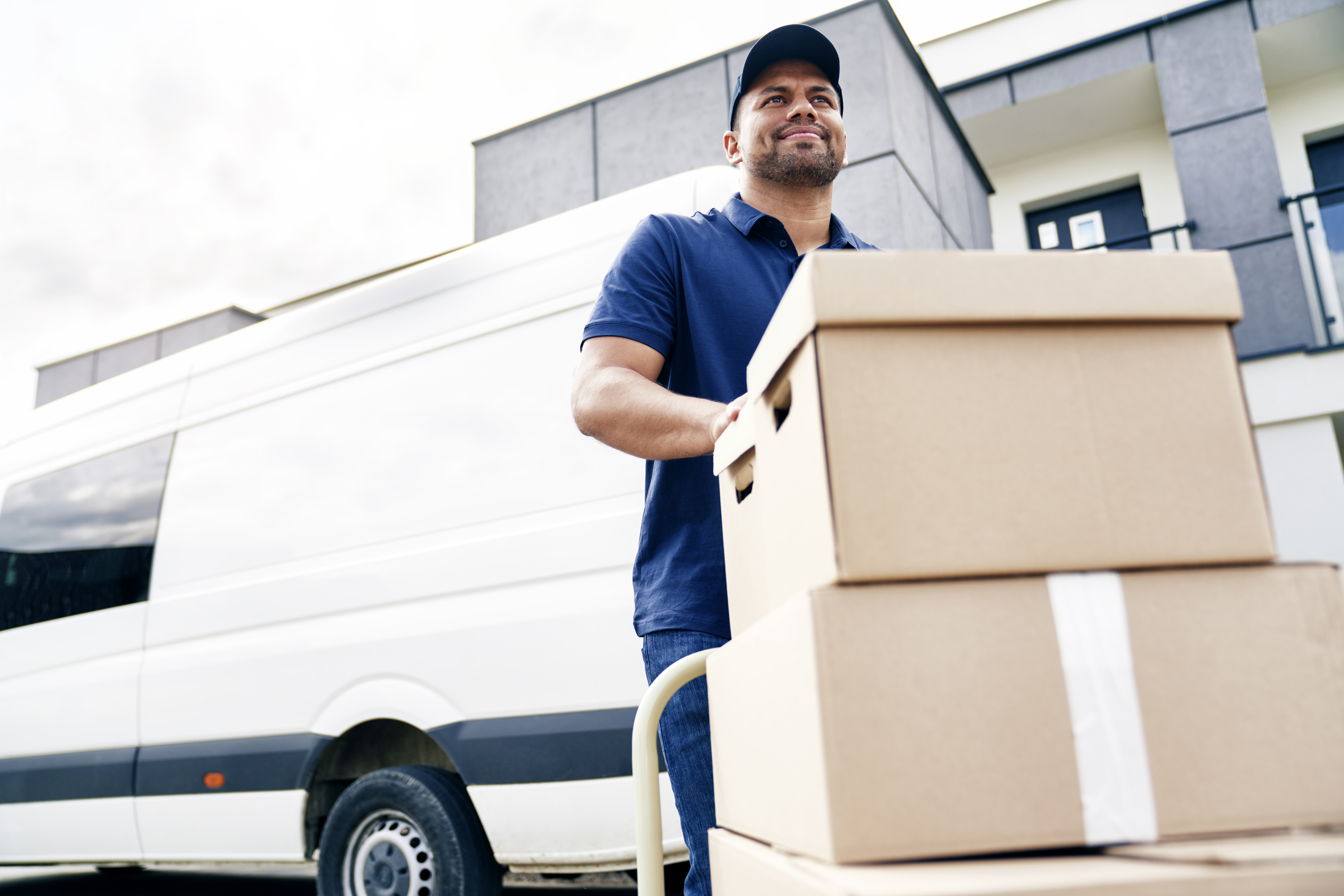 Looking for help, information or sound advice? 
Just ask!
With over 25 years of Experience Managing Projects
Over a hundred thousand shipments
All we have learned, our Technologies and Insights
We give it all to you, always for Free.
Because your business always comes first – Always.
Adaptive Supply Chain Support
& Logistics Intelligence
Satisfaction Guaranteed