Final Mile/Courier
The Ship SLC "SMART Logistics" Difference
Unconventional loading facilities sometimes require unconventional services.  No dock, no problem! Inside Pick up and Delivery can be expensive if you hire incompatible carriers.  Not all truckers are skilled at unconventional jobs and may charge very High Prices attempting to "get it right."  SLC has a network of vetted carriers and proven track record selecting Qualified Carries and "Blending" Final Mile Courier carriers to handle the unconventional portion with Line-haul carriers.  This Multi-modal strategy combining the best of both worlds helps you meet rising customer demand, reduce mishandling, reduce costs and leave a lasting impression with your customers.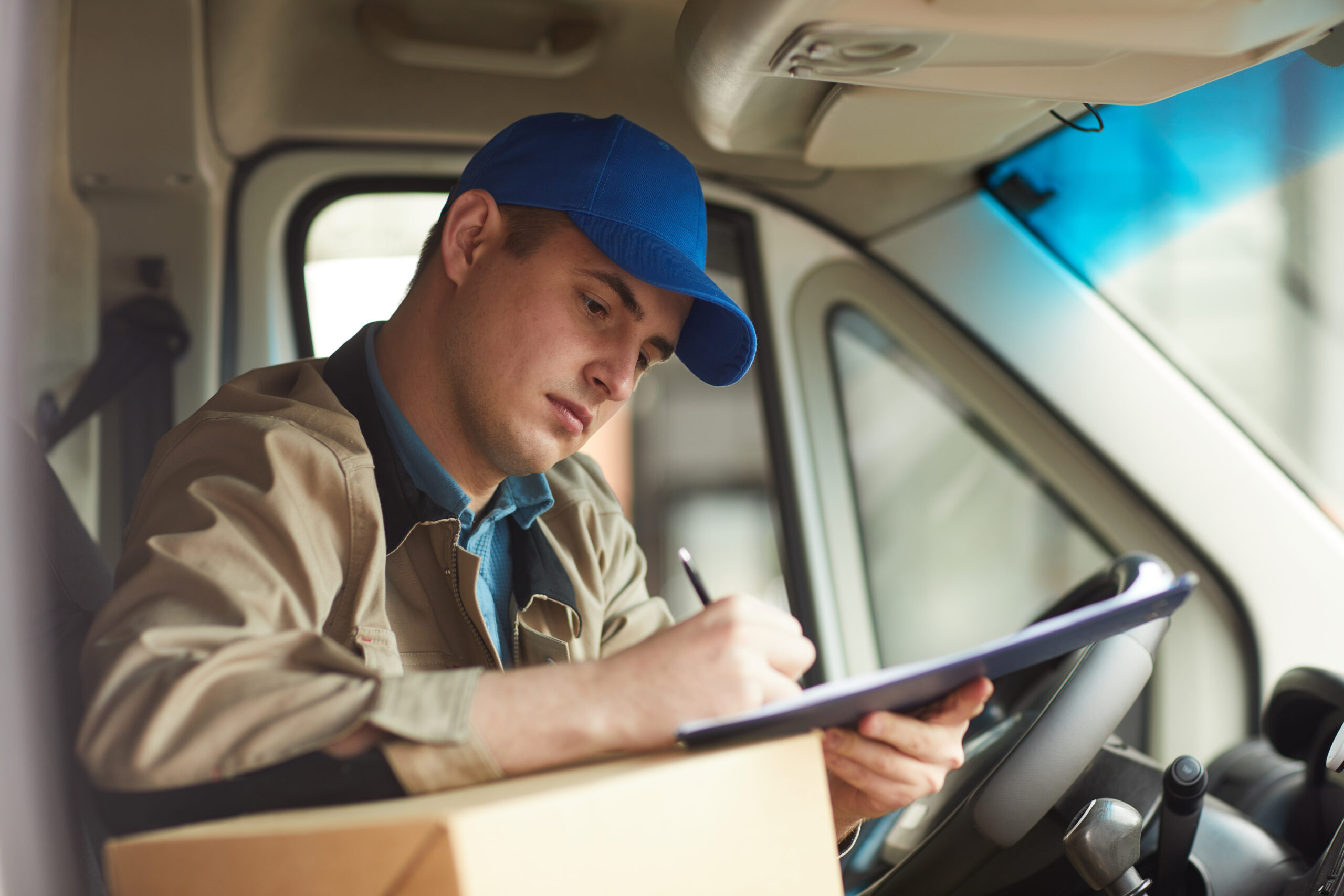 Expedited and time-critical
White glove and specialty equipment
No contracts to sign, no commitments, no hidden fees
Excellent service and market-competitive rates
Assistance in preparing necessary documents
Live logistics specialist support providing proactive tracking
HotShot, Same Day, On Demand
Lift-gate Services,
Cargo Vans, Sprinters, Straight Trucks
SLC is Fully insured with contingent cargo and liability
Shippers interest Policy Primary Cargo coverage available
Always FREE Consultations
A Smart Logistics Consortium - Global Solutions, Since 1997
Making

SMART

decisions driving your success!