Cross-Border US/Canada/Mexico
The Ship SLC "SMART Logistics" Difference
When your freight shipment needs to travel across the border, you can rely on our North American logistics experts to help simplify the process. We'll help you prepare your cross-border shipping documents, clear customs, and resolve any issues before they cause delays. Additionally, our partners provide a bilingual border management staff that works with carriers and international agencies to maintain C-TPAT, PIP, and CSA security standards.
Our partners at Logistics Plus provide NAFTA, USMCA, and FTA management solutions that can save your company time and significant effort by outsourcing the burdensome tasks of data solicitation from your suppliers. We will also complete BOM review and FTA origin analysis to determine finished product preferential treatment eligibility. Whether your company has a few products to review, or thousands of products, we can manage the process.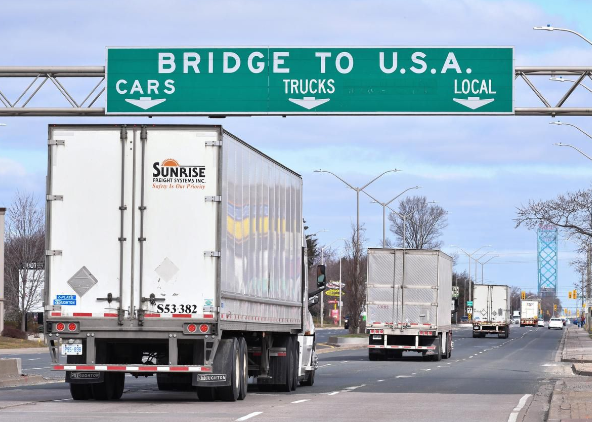 Cross-border trucking, Full Load & LTL
Airfreight forwarding
In Bond Shipments
Project cargo
Global trade compliance
Customs brokerage with remote location filing (RLF) for all U.S. ports
Inland ground and rail transportation
Offices located in 25 countries plus worldwide agents
HTS (Harmonized Tariff Schedule) code classification help
A Smart Logistics Consortium - Global Solutions, Since 1997
Making

SMART

decisions driving your success!