North American FTL & LTL
The Ship SLC "SMART Logistics" Difference
Sourcing FTL (truckload) capacity & LTL rates can be a real nightmare for shippers, often becomes a full time job draining shipper's resources.
At SHIP SLC, finding and quoting affordable truckload capacity is quick, easy, and free. Our experienced truckload brokerage specialists will coordinate your shipment every step of the way from start to finish. Since 1997, (over 26 years), our staff has been meticulously coordinating with hundreds of shippers and thousands of national, regional, and specialized freight carriers to secure capacity, find the best rates, create bills of lading, schedule pickups, track loads, and everything else that comes with shipping full (FTL) and partial truckloads across North America. 
For your LTL shipments (Less than Load) we use powerful software and strategic partnerships to buy from the top LTL Freight carriers in all of North America. We accommodate services beyond typical dock-to-dock transportation, including Hazardous, lift-gates, notification options, inside pickup and delivery, and volume LTL shipping services. We seamlessly combine final mile service using couriers to facilitate loose freight inside office buildings, medical facilities and malls. 
Standard or guaranteed delivery services for shipments over 150 pounds
Spot quotes for volume shipments over 5,000 pounds or more than 6 pallets
Cross-border between the U.S., Canada, and Mexico
Expedited and trade show deliveries
Seamless Multi-mode, Final Mile combined with LTL Freight for inside pick or delivery to office buildings, medical
facilities, campuses and malls.
Visibility and live tracking of all shipments.
Automatic notifications to keep stakeholders informed
Dry van, flatbed, step deck, tanker, and refrigerated equipment
Over-dimensional and over-weight capabilities
Conestoga, Removable Gooseneck, Double Drop Trailers.
Coast-to-coast and border-to-border
Cross-border between the U.S., Canada, and Mexico
Expedited and time-sensitive deliveries
Live logistics specialist support when you need it
Access to Asset Based Fleet (National) equipment
Driver Tracking & notifications to keep stakeholders informed up to minute.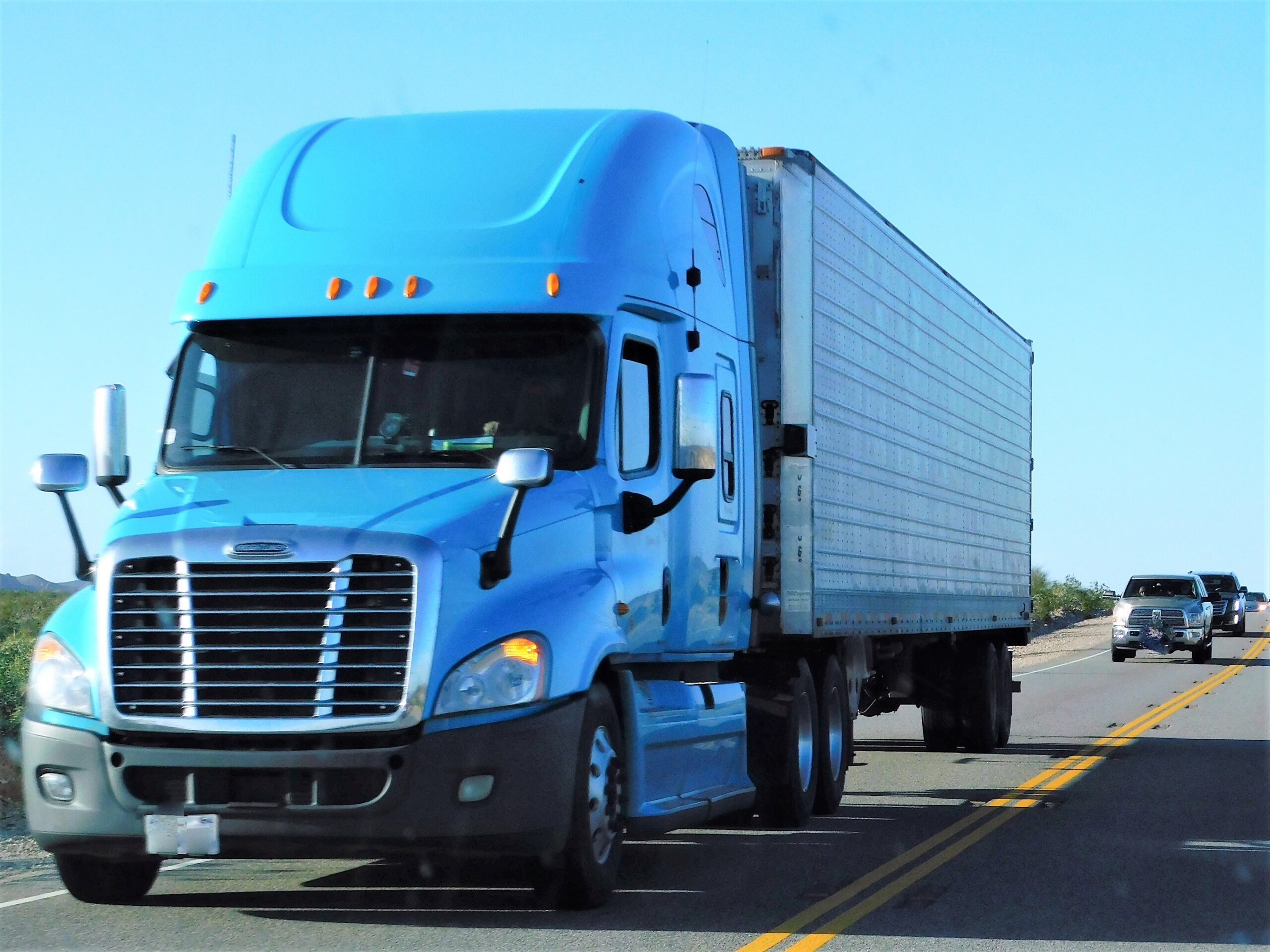 A Smart Logistics Consortium - Global Solutions, Since 1997
Making

SMART

decisions driving your success!