Customs/Trade Compliance
The Ship SLC "SMART Logistics" Difference
If you import or export, you already know that international trade is a complex maze of rules, regulations, multiple currencies, and diverse cultures. Maintaining trade professionals with the skills required to effectively manage global trade compliance is vital to a company's success. SHIP SLC can manage your firm's import and export compliance activities as an outsourced strategic third-party partner, or we can augment your existing internal compliance team. No matter the origin or destination of your goods, we help you gain the knowledge to perform the due diligence necessary to ensure your shipments meet international regulations.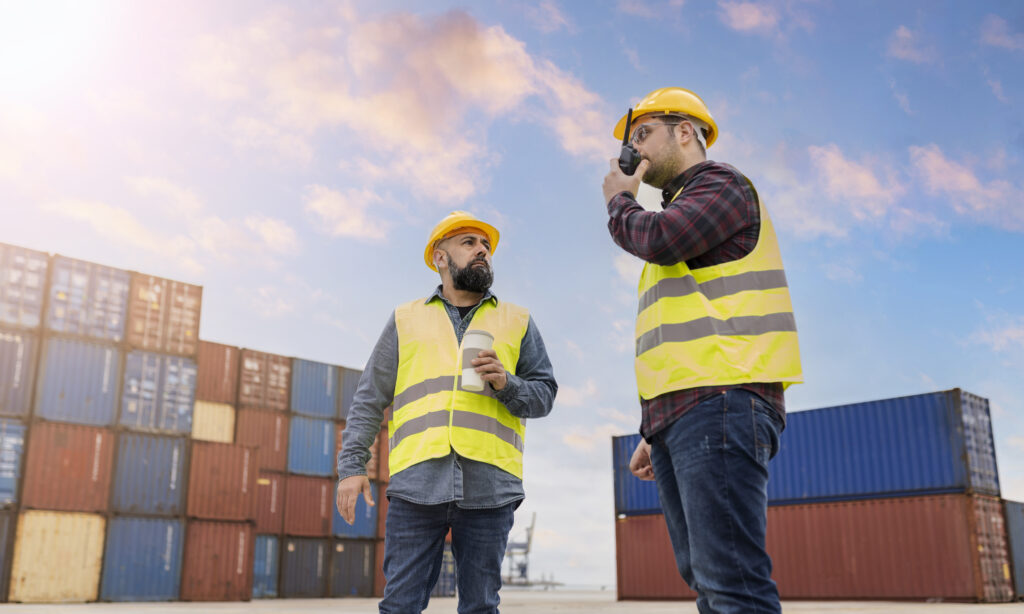 Customs Broker Solutions with remote location filing (RLF) for all U.S. Ports
Free Trade Agreement supplier solicitation
Compliance with International Traffic in Arms Regulations (ITAR)
Harmonized Tariff Schedule (HTS) classification
Compliance with Export Administration Regulations (EAR)
Import and export management
Export control classification number (ECCN) analysis
Employee training and educational seminars
Consistent, uniform entry processing, expedited clearance and reduced costs
Develop accurate data by utilizing compliance assistance for your imports
Access a full-service staff of licensed customs brokerage specialists
Import/export services
Omnibus Trade and Competitiveness Act of 1988
Project cargo
Global trade compliance
Offices located in 45 countries plus worldwide agents
We can demonstrate patterns, reduce costs, streamline routes & operations
In many cases we can help with optimizing locations and geographies
for improved warehousing, freight movement, and routing
Establish KPI's and control the spend of all carriers in your network while benchmarking your savings
A Smart Logistics Consortium - Global Solutions, Since 1997
Making

SMART

decisions driving your success!