Carriers
Easy Carrier Registration
When you haul a load for Ship SLC, you can rest assured that you're working with one of the best 3PL brokers in the industry.
You'll receive 24/7/365 support, you'll be treated with respect, and you'll be paid quickly. We're well-known in the transportation and logistics industry as a top choice for national, regional, and specialized freight carriers. We're always looking for safe, reliable carriers to join our network.
The easiest way to become a carrier is through RMIS.  Or you can download, fill out and submit our Carrier Setup Packet form (Link below) to begin the carrier onboarding process. Please note that this request form is for asset-based carriers only, no brokers, please. If you have any questions or are looking for more information, please contact us. Thank you!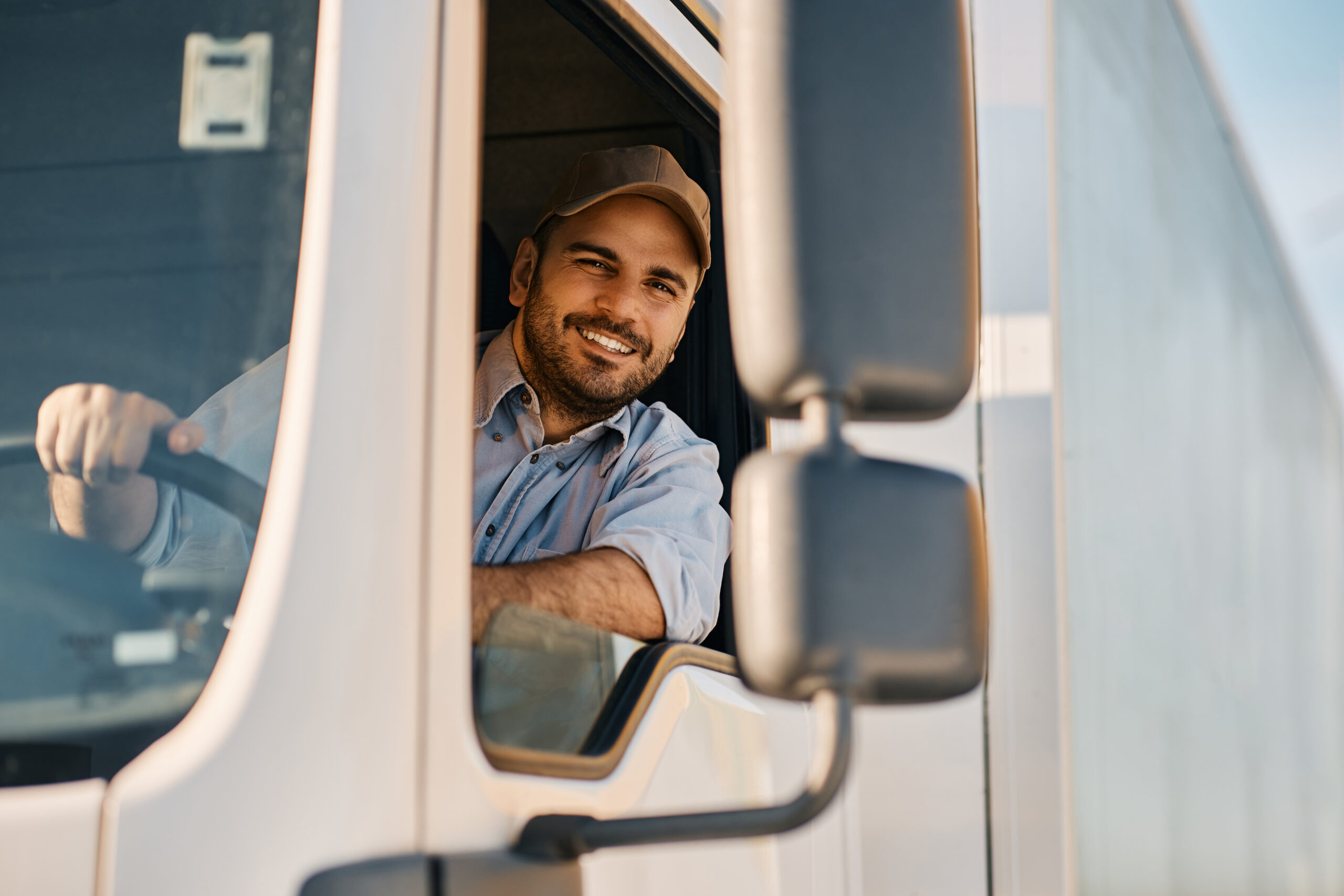 A Smart Logistics Consortium - Global Solutions, Since 1997
Making

SMART

decisions driving your success!