Analytics & Technology
The Ship SLC "SMART Logistics" Difference
Do you have hundreds or thousands of shipments including data across incompatible platforms?  As part of your team, our Analytics & Technology specialists can look up and down your supply chain, identify the weakest links and repair them.  We can identify greater opportunities for savings in both money and time. And we will do it all without increasing your staffing.  Collecting this data, normalizing, sorting and preparation for review can be a daunting task. Our experienced enterprise team has a proven track record of helping customers do just that. Moving data from a raw state to an optimizing process, illuminating the cost drains and where to focus your attention and get the most bang for your buck!
Our team of industry-leading Analytics & Technology logistics specialists will work with you to solve your supply chain challenges and significantly improve performance while positively impacting profitability and customer satisfaction. We combine global industry knowledge with the power of practical experience to help you determine the current performance of your supply chain, the optimal number, and the location of production and distribution facilities, reducing your total landed transportation costs.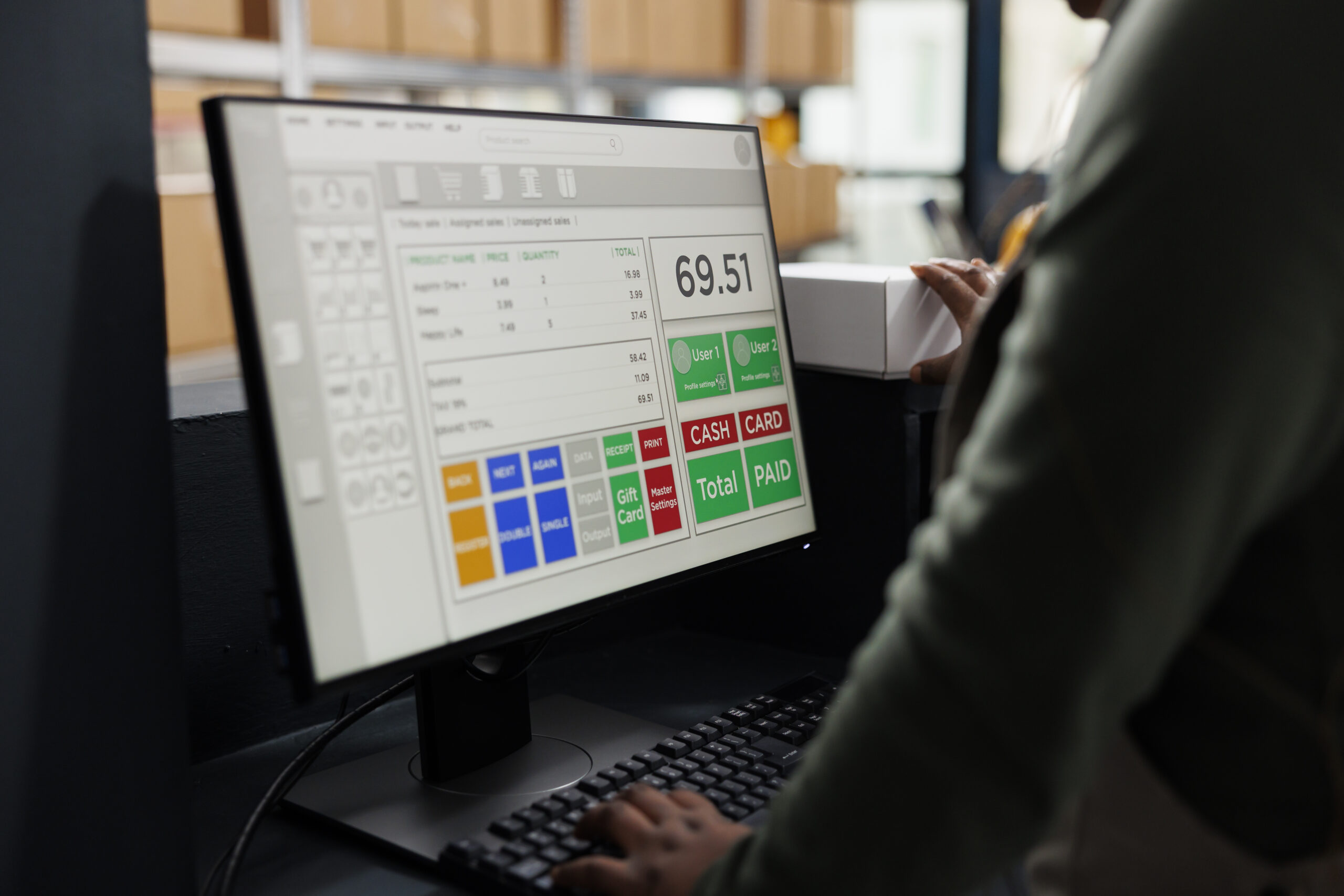 Manage both domestic and international shipping
Access a broad range of transportation services
Document and simplify the logistics process for sites
Oversee customs regulations and compliance
Provide technology tools for tracking and compliance
Identify potential savings opportunities
Implement cost savings projects
Liaise between allocated carriers and shipping sites
Resolve disputes raised by sites or carriers
Audit freight invoices to ensure accurate billing
Facilitate idea generation with customers' logistics team
Test pilot special projects to determine the effectiveness
We will show you patterns to reduce costs while streamlining routes and operations
In many cases we can help with optimizing locations and geographies for improved warehousing, freight movement, and routing
Establish KPI's and control the spend of all carriers in your network while benchmarking your savings
A Smart Logistics Consortium - Global Solutions, Since 1997
Making

SMART

decisions driving your success!