Who We Are
Carefully vetted asset & non-asset logistics providers, Since 1997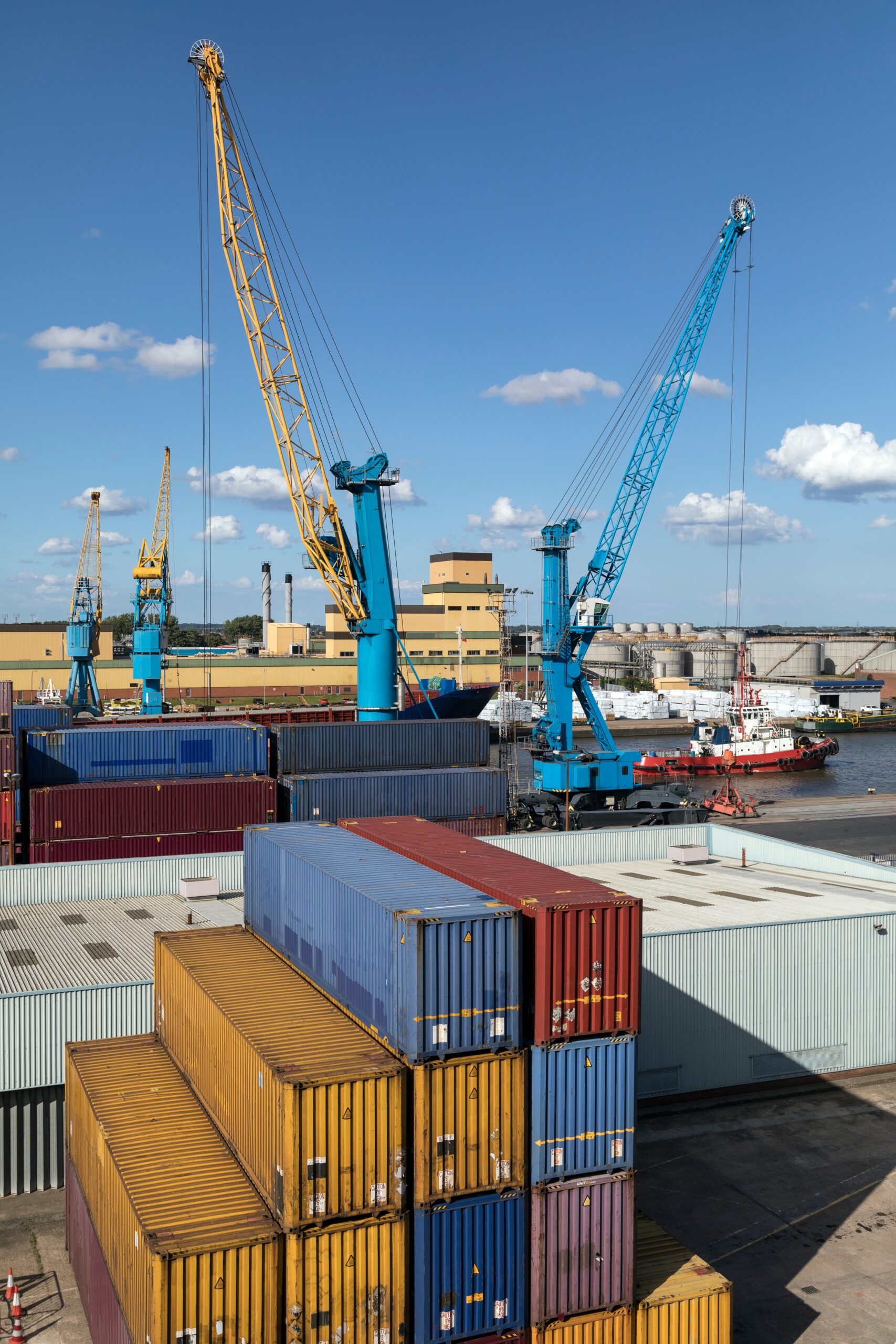 Adaptive Global Supply Chain & Logistics Intelligence – making SMART decisions driving your success!  SLC Nationwide, dba SHIP SLC leveraging SMART technologies and certified partnerships, adds full scale International and Domestics shipping & warehousing services to handle your end-to-end supply chain. Powered by an award-winning Asset-based company with over 1,000 employees in 50 countries…
Our Philosophy 
At the forefront is you, your business and your reputation as an industry leader that should be endorsed and maintained by your trading partners.  It is our job to help you leave a lasting and positive impression with every touch point, every transaction, and every stakeholder.
We will help you conserve resources and leverage collaborative technologies (Turvo) and strategies to provide visibility throughout your supply chain and useful business intelligence.  We promise to always remain accessible to you and your team, be nimble and adaptive to manage small to large global supply chain networks.
Internally, coach the SLC team to learn, understand and embrace your processes (SOP), to be passionate and accountable with every action.  Provide ongoing internal education of industry best practices and remain on the leading edge as the supply chains adapt to modern demands.
Treat every truck driver and all our suppliers with respect and dignity.  They are our collaborative business partners and part of the team that supports your business. Guide them to be best-in-class, accountable and exceed your expectations.  Pay them on time, every time.  Provide them with clear and accurate information to avoid disruptions and avoid service issues.
A SMART Mission begins with you
Be helpful and beneficial to each client. Accumulate crucial lessons learned by collaborating with companies around the world and leverage those successes to help you adapt to the ever-changing supply chain needs.  Be passionate and relentless in everything we do and accountable with every action.  Nurture a professional team with continuing education and a network of the best and brightest to learn from.  Provide you with sound advice, technologies and concepts to conserve resources, simplify processes and lower costs.
1985
Mike and Chris met at university as business majors. To earn money, they delivered pizzas and tended bar.  They both graduated with a BS in Business Economics and would go their separate ways and professional careers.  Both met their wives who also graduated from the same university. Both couples are still married since 1992!
1995
Mike and Chris took a position with the same 3PL.  After a short time, they could see the industry was rapidly evolving with emerging technologies, YET their current employer was not evolving.  So, Mike and Chris drew up plans to start their own brokerage.
1997
Raised enough capital to launch SLC Nationwide, a Federally licensed, bonded and insured, Freight Transportation & Logistics Management company. From scratch (Literally using pen and paper) they began building a client base who appreciated the improved services and support – many are still clients to this day!  They continued investing in technology as it became paramount, adding computers, designing proprietary software and focusing on the "Client First" philosophy that endures to this day.  From these modest self-taught beginnings, grew a successful and competitive business.
2014
Forged a Certified Partnership with Bluegrace Logistics for LTL services.
2017
Acquired Beemak Transportation, an asset-based trucking & warehouse.  Gratefully hired and retained all five of their employees, dispatchers, and salespeople, all still with SLC to this day.
2021
Acquired Network Freight Lines, an asset-based trucking company.  Gratefully hire their key manager, still a key manager to this day.
2023
SLC Nationwide re-branded to SHIP SLC – a Smart Logistics Consortium.  Formalized a strategic partnership with world-class, award-winning international forwarder and asset-based warehousing company with over 1,000 employees and offices in 45 countries.  SHIP SLC now provides complete, end-to-end global solutions and friction-free cost savings and the ability to reach new markets.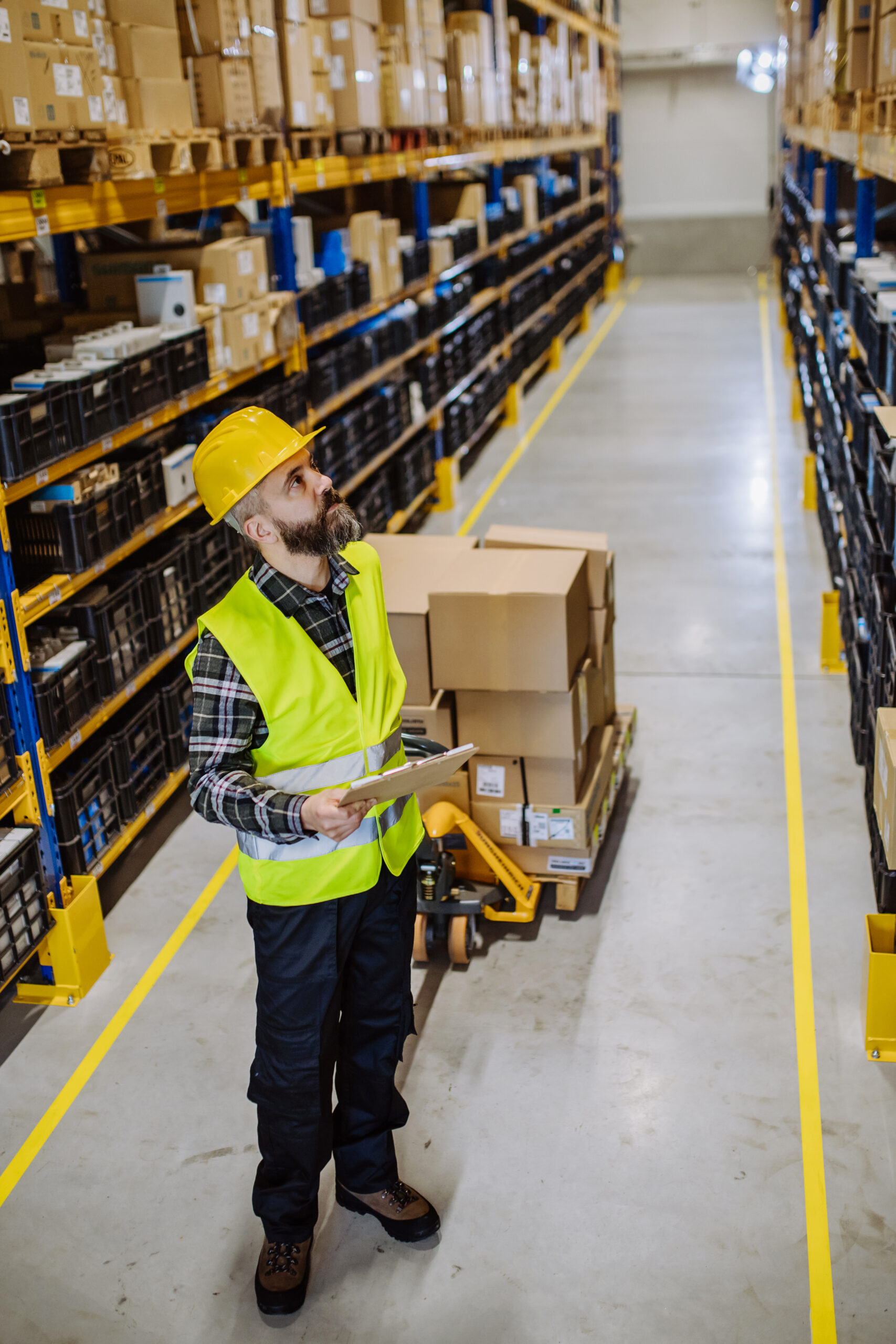 A Smart Logistics Consortium - Global Solutions, Since 1997
Making

SMART

decisions driving your success!