Our consortium
Carefully vetted asset & non-asset logistics providers, Since 1997
A Smart Logistics Consortium
Our core service begain as domestic 3PL, providing TL, LTL and drayage services.  Today, SHIP SLC partners with 3 carefully vetted leading logistics providers, chosen for their asset and non-asset based capabilities and innovative technologies, unrivaled expertise, awards and accolades.  Combined we form "Ship SLC – A Smart Logistics Consortium" a comprehensive end-to-end global supply chain solutions company, big enough to handle large scale supply chain, yet small enough to maintain our renown personal touch and concierge attention to the details that matter most to you.
By leveraging the collective capabilities of our consortium, we offer a wide range of adaptable logistics services, including FTL and LTL, multi-mode, import/export, warehousing and fulfillment, business intelligence, technology solutions, supply chain consulting, and more. Our clients benefit from the expertise, innovative capabilities, and global networks of our partners, presented as a nimble and adaptive supply chain strategies that drive business growth.
A very Different approach
At SHIP SLC, we take a different approach than your typical 3PL.  We only propose solutions with the absolute least friction and the most ease of adoption.  It could be in typical 3PL format or… connect you directly to our member partners for dedicated warehousing and inventory management.  We continue to oversee the process as your concierge account manager, so you always have instant answers and results.
It starts with a team of key leadership representatives within our consortium.  For no charge, we research your business and industry, listen attentively to understand what you need to accomplish and present a realistic action plan. We provide guidance and experiences with companies just like yours to evaluate your logistics processes and systems to determine the areas with most pain and friction that are holding you back.  We provide a summary and an actionable plan that has been tailored to your unique business needs, growth goals and targeting cost savings.
Forming our consortium is SLC Nationwide, dba SHIP SLC with over 27 years' experience as a Licensed, Insured and Bonded Freight Broker.  Our success is in our network of reliable carrier partners to provide Drayage and Full Truckload services using vans, flatbeds of every configuration, refrigerated and temperature-controlled freight, tankers, straight trucks, sprinter vans and cargo vans.  Hazardous shipping is routine with several of our Logistics Speicalists certified and trained in Hazmat.
Extensive experience with expedited and trade show freight, meeting deadlines and scheduling appointments.  If you enjoy the Tree House Master's on Animal Planet, those are our trucks delivering to a great many of their jobsites.  There are few scenarios we have not encountered and the 27+ years of creative problem solving, and quick thinking make all the difference when deciding who you select to handle your shipments.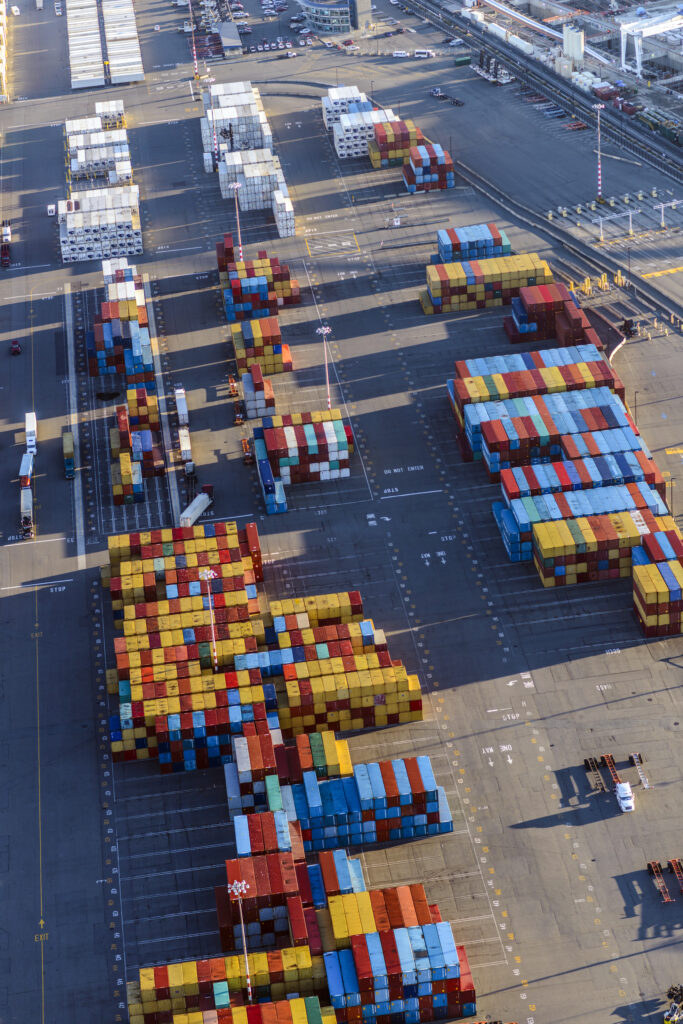 A Smart Logistics Consortium - Global Solutions, Since 1997
Making

SMART

decisions driving your success!