Trade Show Exhibit Freight
The Ship SLC "SMART Logistics" Difference
Trade Show Exhibit freight
Trade Shows are critical elements of your business and can be very expensive. Sure you can handle it yourself, or consider an experienced team to manage the process so you can focus on preparing your materials and presentations.  A second set of experienced "eyes" can help avoid cost overruns and make informed decisions about what is best for your business. Exhibitor Packets can be dozens of pages containing myriad inflexible requirements and long lists of costs, fees and penalties associated with shipping your goods to and from the convention center.  We offer consultancy to our clients at NO COST.   Because helping you is always our priority.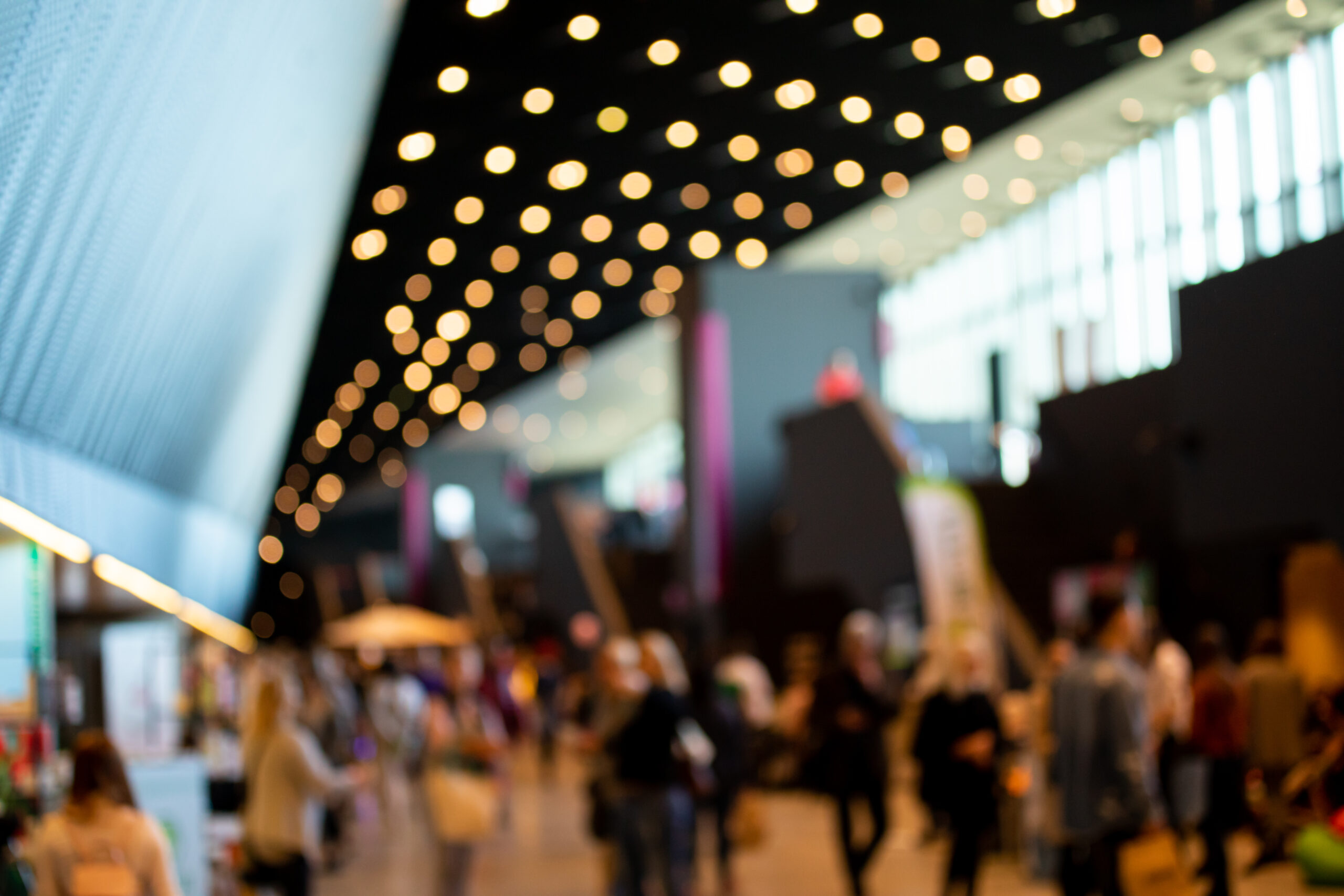 Live 24/7/365 logistics specialist support from pick up at origin to delivery at the advanced warehouse or trade show floor.
Discounted LTL Rates with "Core" Carriers designated by the Trade Show Organizers, like GES and Freeman
Experienced Operations work as extension to your Team
Same Day, Next and 2nd Day Airfreight (If needed)
Carefully selected dependable network of carriers specializing in Exhibit Freight
Shippers Interest Policy Primary Cargo coverage available
Expedited and time-critical White glove and specialty equipment
A Smart Logistics Consortium - Global Solutions, Since 1997
Making

SMART

decisions driving your success!