International
The Ship SLC "SMART Logistics" Difference
International
ocean freight forwarder
Through our strategic partnership with an award-winning global international ocean freight forwarder with over 45 offices worldwide, we have years of experience working with our airline partners to make sure you meet your ocean freight deadlines.  As a Non-Vessel-Operating Common Carrier (NVOCC), we have long-standing relationships with ocean carriers which allow us to obtain competitive rates for our customers and frequent sailings to and from all major ports of call.  As an In-house Customs Broker, we help with compliance & clearing, providing everything you need for Import and Export.  Whether you need air or international ocean freight forwarding, customs brokerage, inland ground and rail distribution, project cargo, documentation, regulatory requirements, or trade compliance, we have you covered from end-to-end.  We promote your brand of excellence with our "Personal Touch" and concierge service to improve the logistics process and assure consistent communication to all stakeholders.  Everything revolves around "Preferred Status" and reduce the frictions that can impede business and affect your costs.
As a full-service: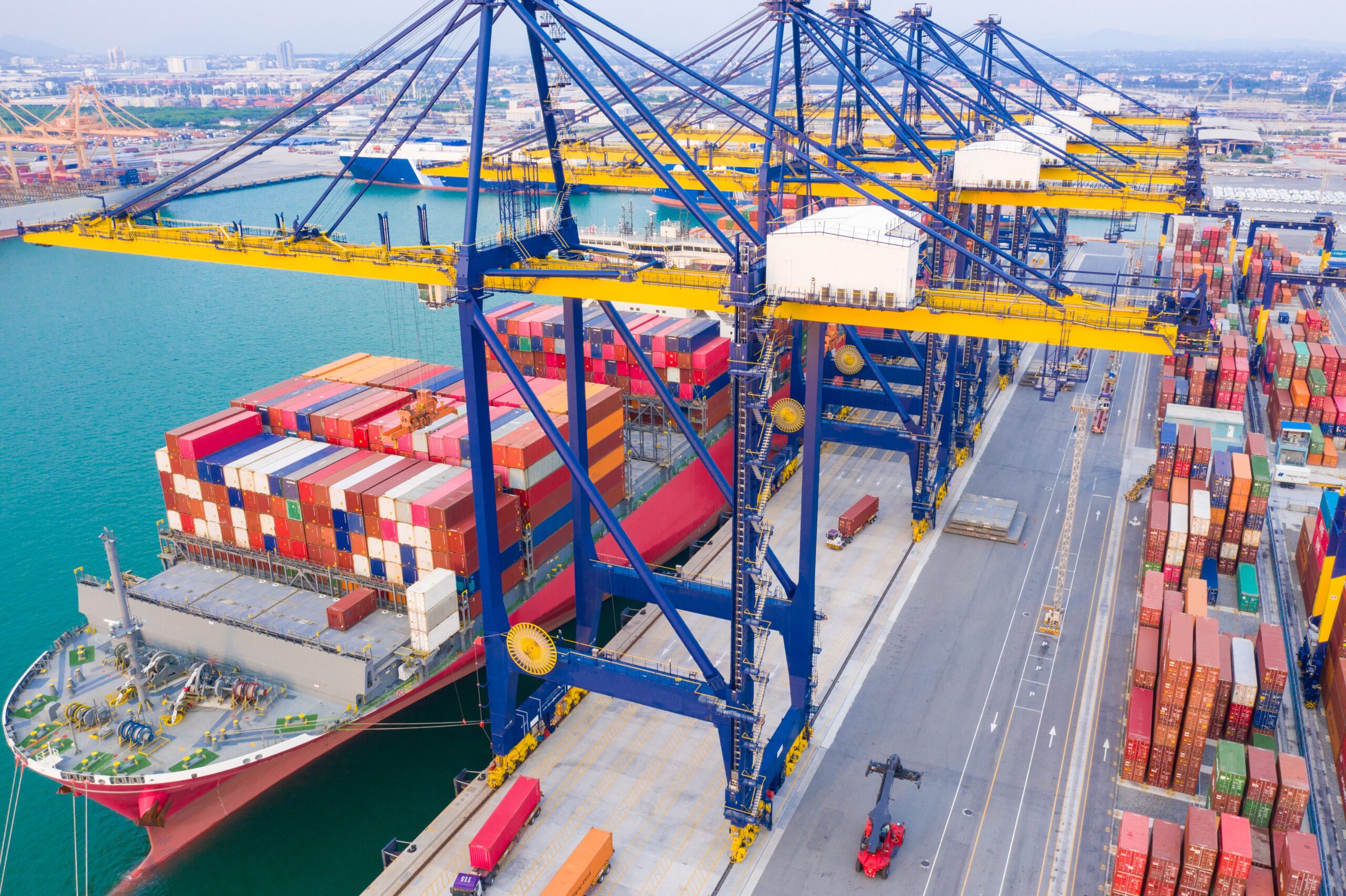 Import/export services
Airfreight forwarding – IATA Certified
Ocean freight forwarding
Project cargo
Global trade compliance
Customs brokerage with remote location filing (RLF) for all U.S. ports
Inland drayage, ground and rail transportation
North American cross-border – CTPAT Certified
LP Staffed Offices in 50 Countries
A Smart Logistics Consortium - Global Solutions, Since 1997
Making

SMART

decisions driving your success!