Medical Transportation & Distribution
The Ship SLC "SMART Logistics" Difference
Medical, Legal, Technological
Powered by our asset-based warehouse partner stretegically located in Southborough MA, with instant access to I-495, I-95. I-90, they are centrally positioned to reach Boston, Worcester, Rhode Island and New Hampshire easily.
Customized Courier Services to meet your every demand. From timed deliveries to scheduled route work, our transportation experts will work with you to provide unmatched levels of service. We provide programs utilizing route optimization tools. Time sensitive orders are generally picked up within 60 minutes and delivered within 3 hours throughout the local region and beyond.
Medical Logistical Solutions services with certified drivers and threshold deliveries is equipped to manage local courier needs in the Greater New England area, and express and overnight shipments across the U.S.
In addition, our expanded network of more than 50 strategically-located warehouses nationwide extends your inventory and distribution. Third-party warehousing isn't just an e-business solution; companies of all sizes are discovering the cost savings and improved service.

Transportation services include: Courier, special freight deliveries, overnight, or goods transport and exchange are just a few…We pride ourselves in our ability to provide an end to end solution where ever you need it delivered. Take advantage of our "Route Design Intelligence" for more efficiency and cost savings from your logistics.
SHIP SLC has long standing contracts and relationships with warehouses in markets across the U.S., but also the experience to quickly locate and assist our clients in making an smart educated decisions when sourcing warehousing.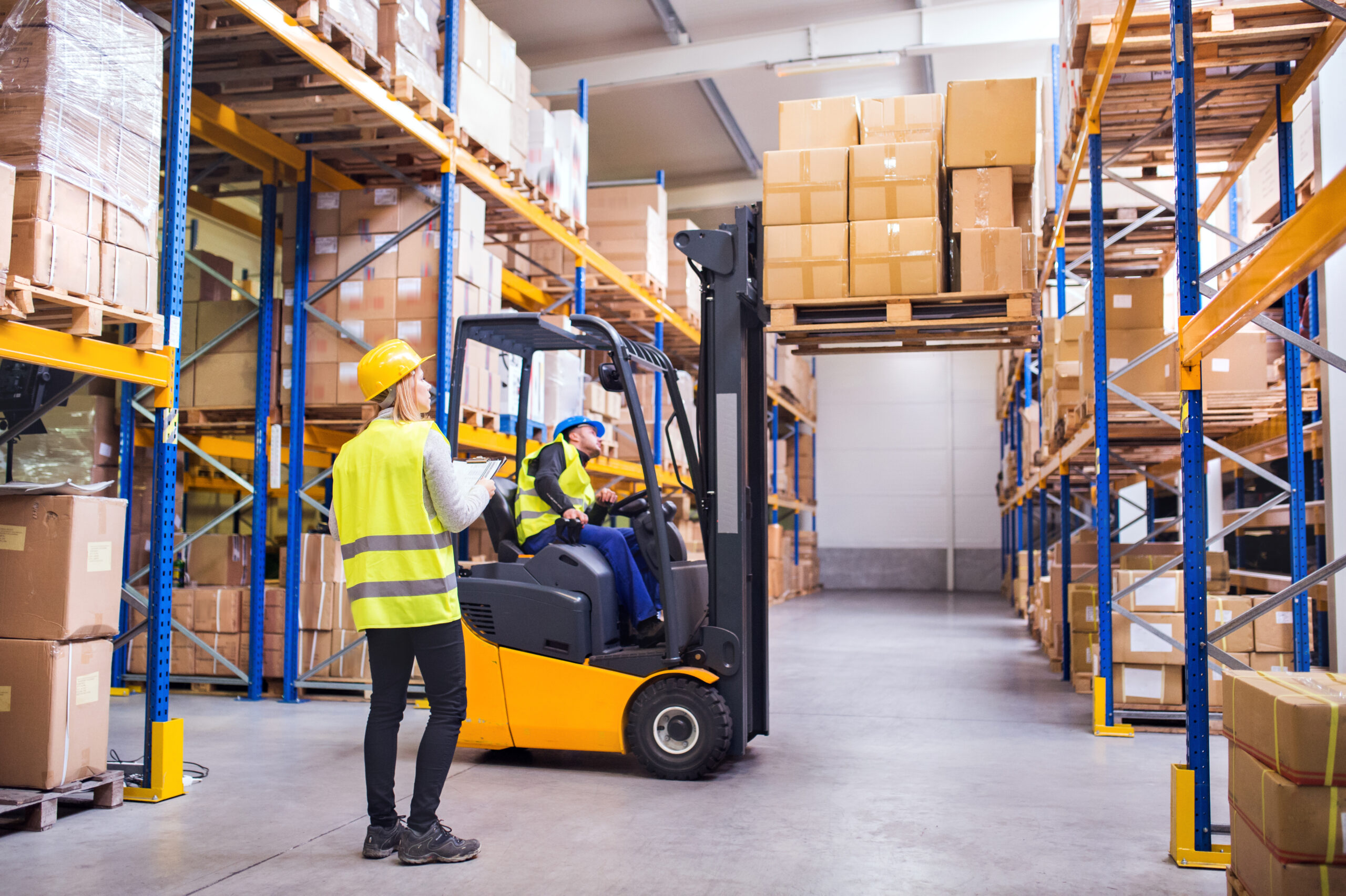 Total warehouse management
Inbound and outbound processing with back-office support
Receiving, storage, and packaging areas
Heavy-lift and industrial-sized cargo
Pick, pack, and ship fulfillment solutions
Fulfillment By Amazon (FBA) and direct-to-customer retail solutions
Secure and clean warehouse environments
Expert care in handling and storing products
LIFO and FIFO inventory management systems
Daily deliveries that complement 'just-in-time' requirements
Daily communication of warehousing activities
Same day Transloading and cross docking
Temporary storage of Refused Deliveries or Rescue Freight
Integrated and accountable source for Fulfillment services, sorting and distribution
LCL and FCL, import or export Transloading
Primary owned and managed facilities:
Charlotte NC
Chicago IL
Dallas TX
Erie PA
South Brunswick NJ
Asbury PA
Los Angeles CA (3 facilities covering 75 mile radius)
Lexington NC
Miami FL
Northboro MA
Buffalo NY
Phoenix AZ
Adaptive Supply Chain Support
& Logistics Intelligence
Satisfaction Guaranteed