Adaptive Global Supply Chain & Logistics Intelligence
Making SMART decisions driving your success!
SHIP SLC (SLC Nationwide, Inc) is a Smart Logistics Consortium leveraging SMART technologies and a select group of certified and vetted partners to provide asset-based International and Domestics shipping & warehousing services to handle your end-to-end global supply chain. Powered by award-winning Asset-based companies, 1,000's of employees, offices in 45 countries, millions of square feet of owned and managed warehousing…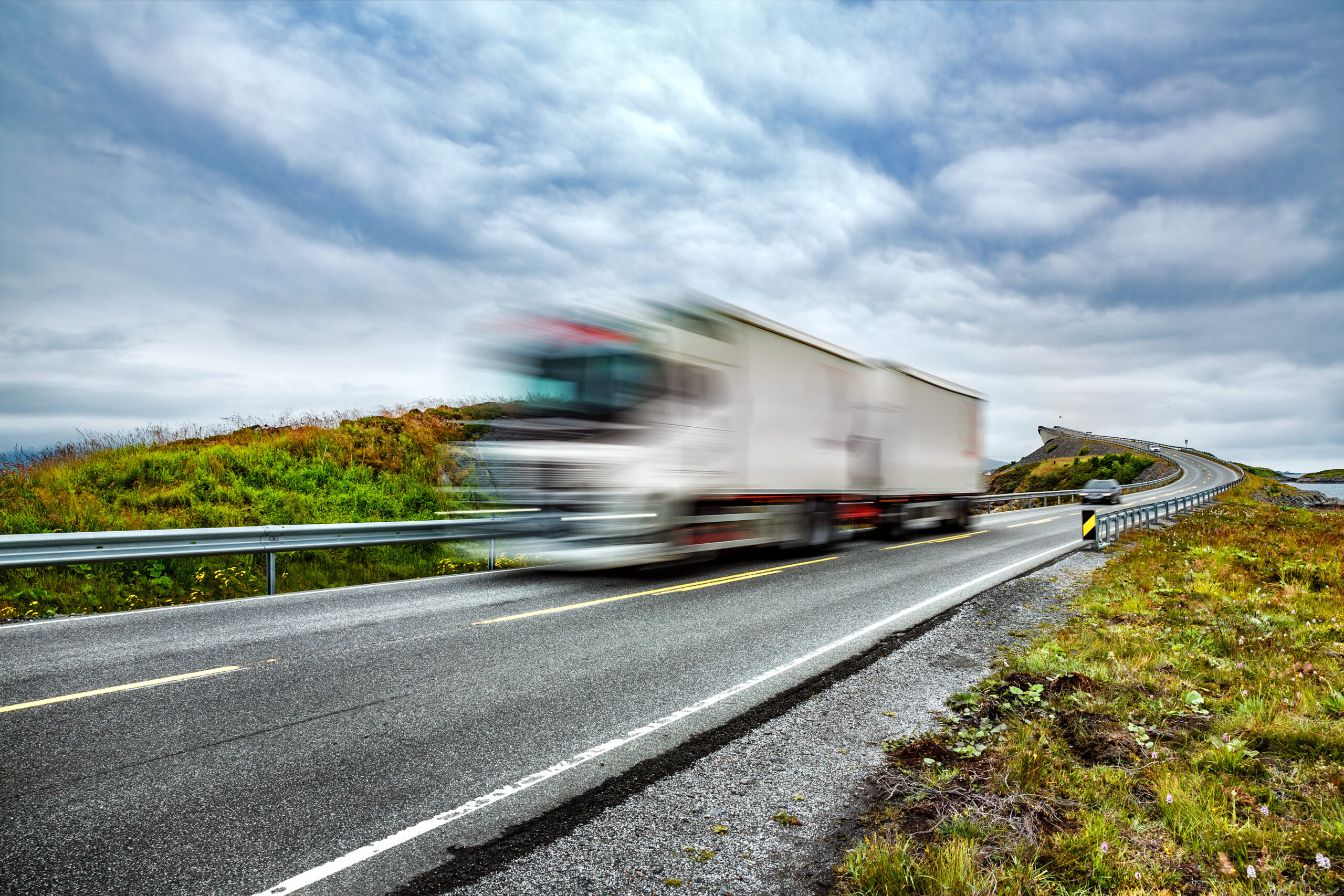 Trust & Confidence
Unparalleled communication & commitment to your business
A Smart Logistics Consortium - Global Solutions, Since 1997
Making

SMART

decisions driving your success!